The interior of your building is going to need plenty of signs beyond the front lobby. Clients and employees alike are going to need direction to the restrooms, and labels by the doors so they know what room they're walking into. The experts at Magnify Signs will ensure you've got all the signage you'll need.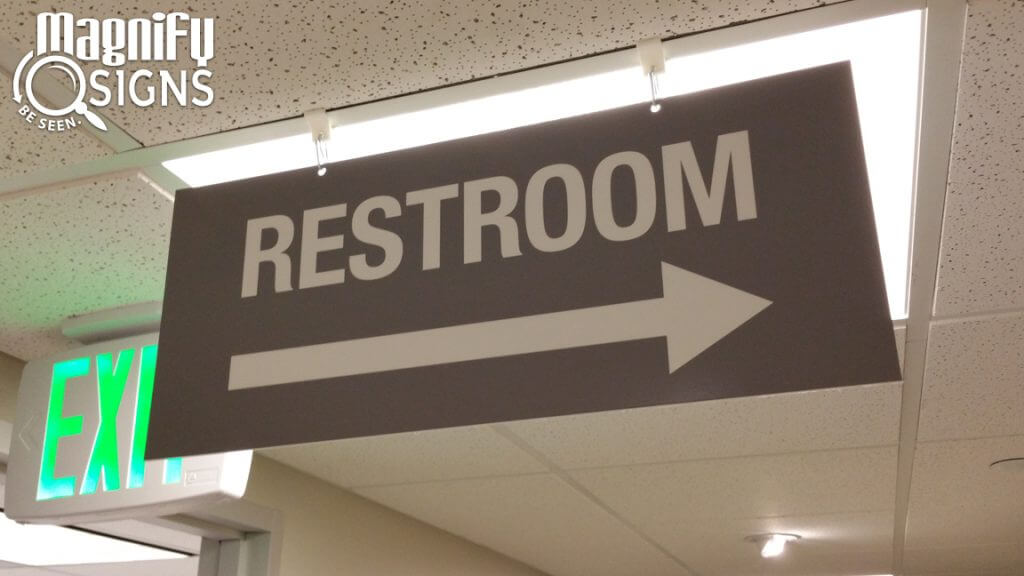 Wayfinding signs are fairly straight forward. They help you find your way around. You may know your office like the back of your hand, but does it perhaps appear confusing to your clients? The sign experts at Magnify will let you know and help you solve the problem.
Disabled and ADA Signage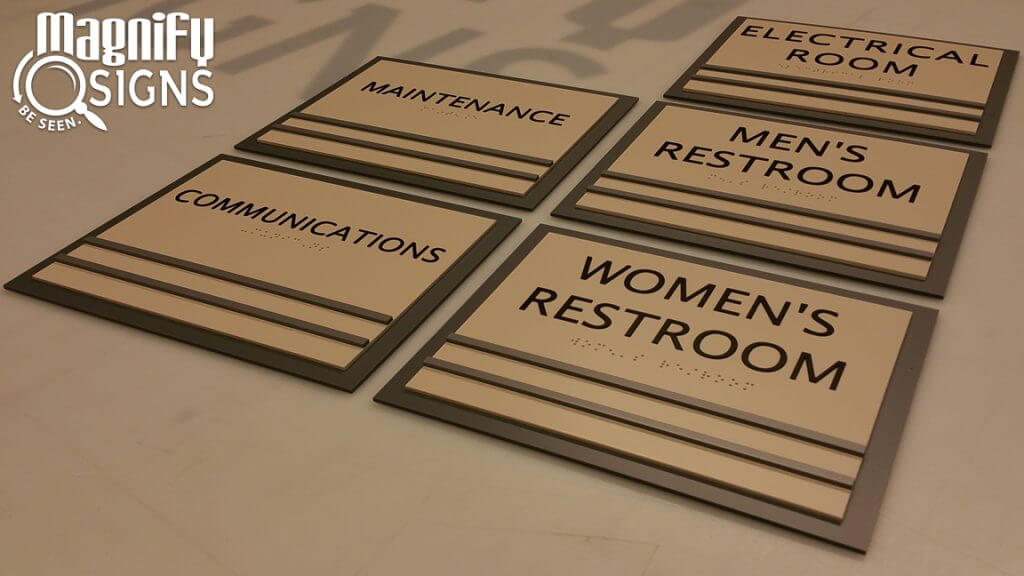 Under the ADA Act, there are certain features your sign must have in order to be considered up to code. Not being up to code can result in a fine. Are you up to code on your ADA signage?