Sign foam letters are becoming a popular product for exterior signage. These letters are durable and hold up well to exterior weather. They can also be custom painted to match your branding requirements. Most recently, the sign experts at Magnify Signs designed and produced a set of custom sign foam letters and logo for the exterior of Associated Energy Systems, making their shop look great in every season.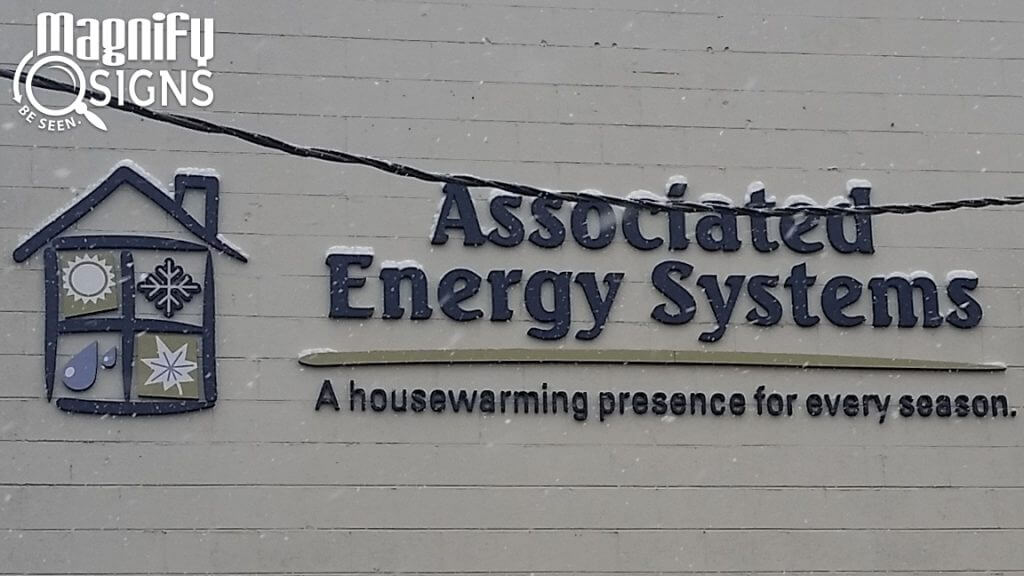 The above sign was installed just to the left of the front door of Associated Energy Systems. The sign features a set of sign foam letters about 11.5 inches tall spelling out the company name, along with a green line below the name, and the company slogan in 5-inch sign foam letters below. To the left of the name and slogan is the AES logo created from sign foam, spanning 44.5 inches high and 38.5 inches across. All the pieces were painted to match the AES exact brand colors.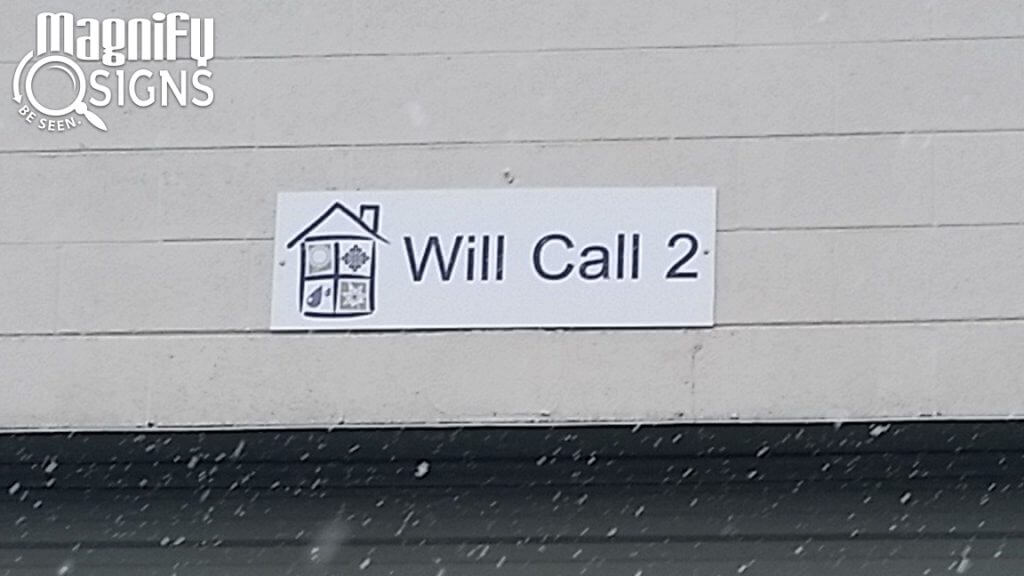 Along with the exterior sign, the sign experts installed dock signs around the facility. The dock signs are all vinyl graphic prints mounted on a small panel of aluminum, spanning 12 inches high by 36 inches across. Each sign has the AES logo on the left side, and match the AES brand font and colors.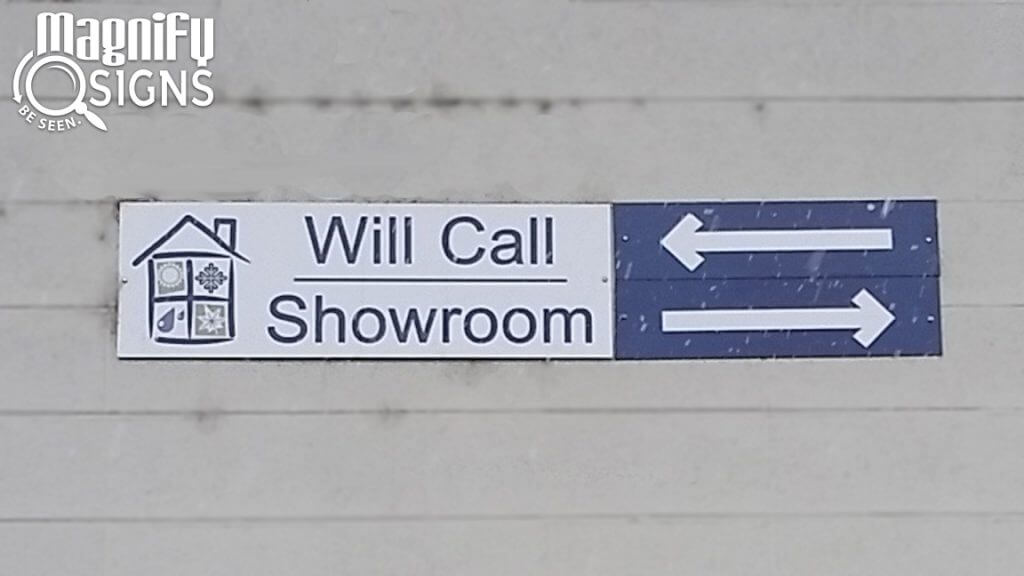 Associated Energy Systems now has a strong, housewarming presence on the exterior of their distribution home. The sign experts at Magnify Signs can help you increase your exterior presence as well, just give us a call and we'll make sure you can Be Seen.