Did you know that 90% of all signs are inside a building? This means that your interior signage has a direct impact on the perception that your customers have about your business. For this reason, you need to make sure that a professional signage company makes your interior signs. 
Additionally, if your current signs are old, your customers could think about your ideas as being outdated, so it is time to consider changing them to a new design using the latest trends in the market.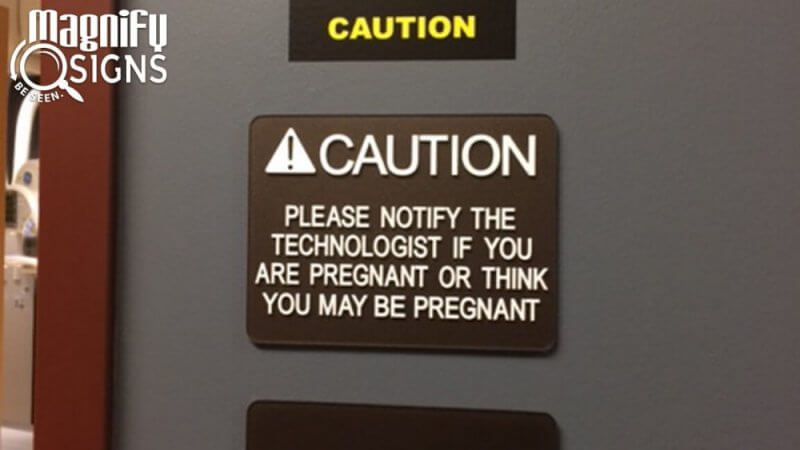 Everything You Need for Your Interior Business Signs!
Whether you need lobby signs, acrylic signs, wall murals, cut vinyl signs, wayfinding signs, ADA signs, window vinyl, or digital signs, at Magnify Signs we have all of the professional staff, high-end technology, specialized tools, and the years of experience to create 100% custom interior signs, based on your business needs and budget.
For many years, we have helped businesses stand out with smart custom signage for both interior and exterior spaces, helping to increase their income and presence by making a positive impression on their audience.
We are sales and marketing professionals with more than 30 years of experience and have seen and done all type of signage projects in Colorado, so we know what works and how to create effective displays for each business activity.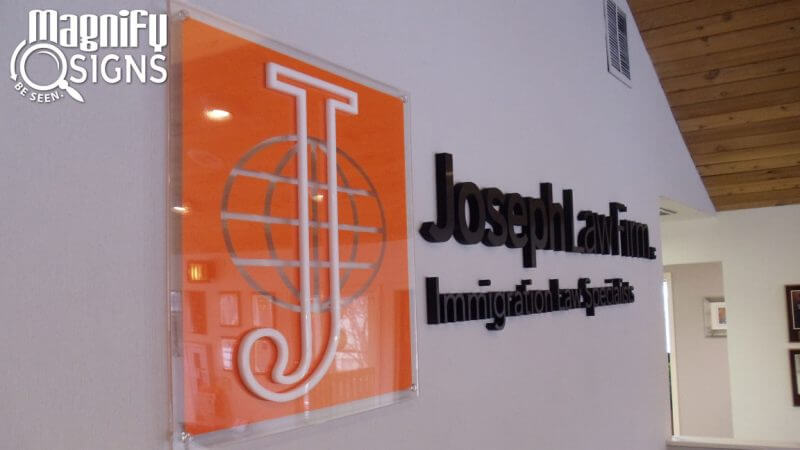 Contact Us Today and Be Seen with Class and Style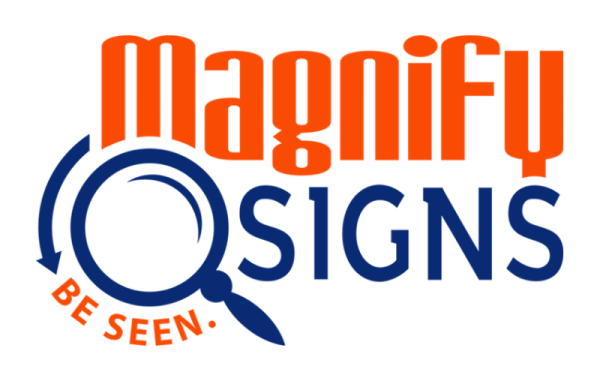 At Magnify Signs, our success comes from driving customers to buy from you, and we want to become your trusted sign company for all of your signage needs. We serve in Englewood, selected mountain communities, and the greater Denver area.
Feel free to contact us with all of your questions regarding our interior signs options or browse our website to learn more about our products and request a free estimate so we can get in touch and start planning your next signage project!