Why Should You Consider Metal Signs for Your Business?
Strength, image, and durability. The impression is classic and elegant. This signage option strengthens your public image, especially one crafted by professionals committed to your satisfaction.
Metal signs can be used in a variety of applications that include health care centers, corporate, construction, dentist offices, fences, industrial, law firms, new business, POP displays, real estate, safety signs, parking lots, trailers, buildings, exterior walls, street signs, gates, and yoga centers, just to mention a few.
Types of Metals Used for the Base of a Sign
Aluminum and steel are the most common metals used in metal sign fabrication. Whether you use one or another, you will bring a professional appearance to your business.
Aluminum
Aluminum has rust resistant properties, and, unlike steel, it is a lightweight metal. Colors can be painted directly onto the surface. Signs made from this material are particularly durable in high traffic, heavy equipment, and wet areas. Finishes go from brushed, polished or mirrored natural finishes to any painted color needed.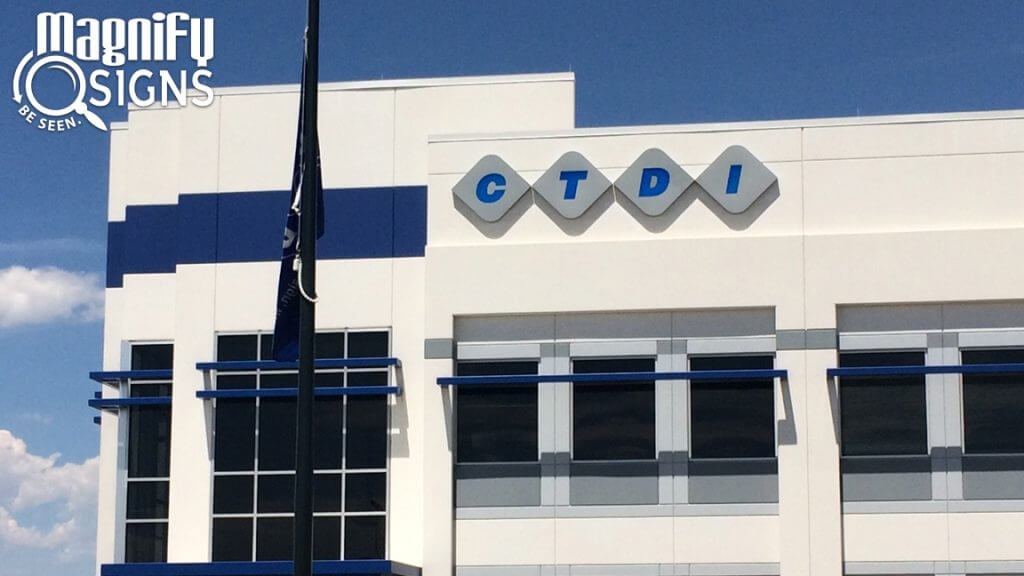 Steel
This metal is one of the most versatile bases for signs and is also sturdy and economical. Unlike its counterpart aluminum, the steel requires adequate reinforcement because of its weight, particularly with large format signage. Protection from corrosion is a consideration for steel signs, but specialized treatments such as galvanizing and coatings will tackle this issue.
Custom Metal Sign Features
Using a metal backer panel allows you to print custom designed vinyl graphics and apply it directly to the panel. This makes showcasing your unique brand and logo easily accomplished.
The metal sign size and thickness is customizable based on the space available and the method of installation. Metal signs can also be routed into custom shapes to adapt to your business needs. We can help you determine the proper sizing during the design process.
From superior Aluminum to Stainless Steel, to Bronze, to Brass and Copper, we offer the widest range of metal alloys, finishes, and gauges. For more information about how to get metal signs for your business in Denver, Colorado, contact Magnify Signs experts today!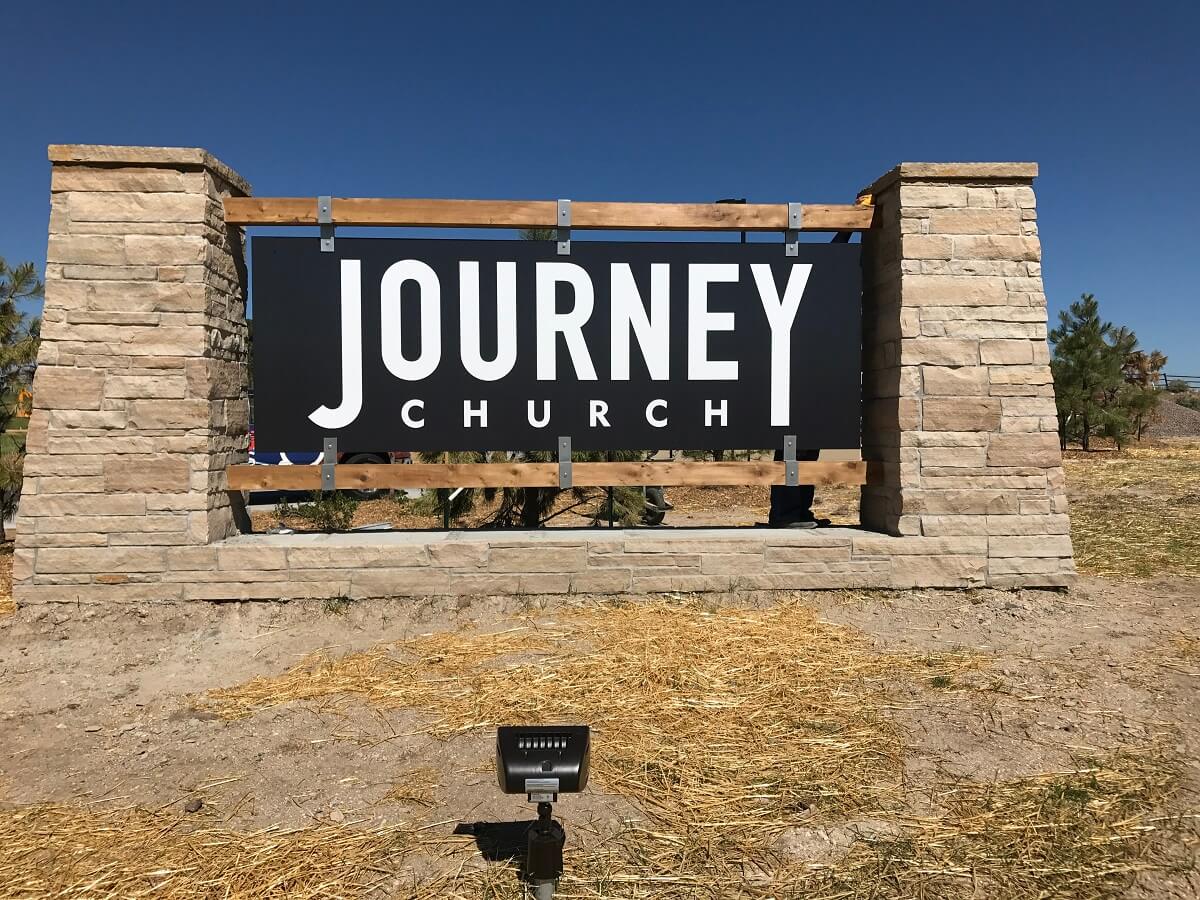 Let the sign specialist from Magnify Signs design and fabricate your metal signs.