Magnify Your Construction Project with Custom Signs
No matter if you are a real estate broker, an architectural firm, or a developer who is looking to advertise a building project, we have all the logistics, experience, and skills to design and manufacture high-quality signs for your needs.
Our more than 30 years of experience in marketing and design, allow us to create just about any marketing solution you can imagine for advertising your project with class and efficiency.
Magnify Signs knows how important it is for project managers to promote their projects and create a positive impact on their potential buyers, so we offer not only smart signage solutions but also all the expert marketing advice and tips needed to get the most out of your marketing campaign.  
Custom Signage Solutions for Businesses in Denver
When it comes to our exceptional team, we have over 50 years of combined experience in the marketing industry. You can rest assured that all of our custom signs are made with the purpose of helping you get noticed effectively and send the right message to your audience.
We are a full-service sign company, committed to delivering unparalleled customer service and one-of-a-kind signage for our clients. The next time you need to advertise your project, business, or organization, we encourage you to choose us and discover how we can help you increase your income by attracting more people to you.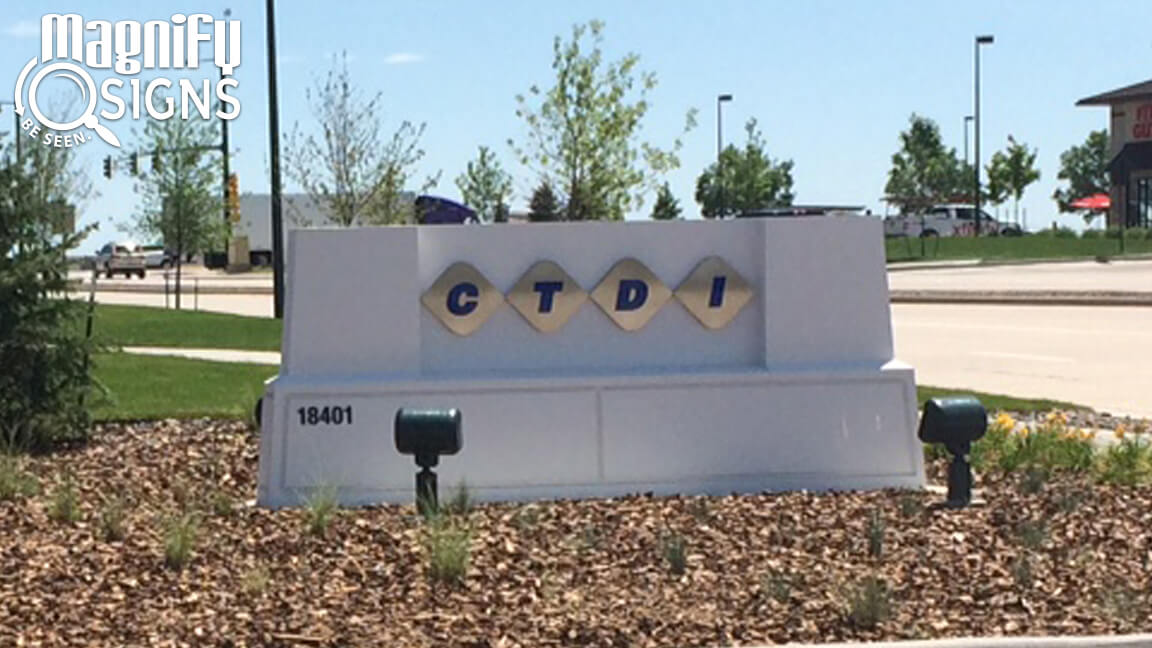 Quality, Satisfaction, and Passion in Everything We Do!
Our customers are the most important part of our business; without them, we wouldn't exist. That's why exceeding their expectations is a priority for us, and to achieve our goal, we invest in high-end equipment, premium materials, and world-class designers and installers to guarantee that we offer a top quality product to all of our clients, regardless of their budget or project size. Contact us today or browse our website and request a free quote!