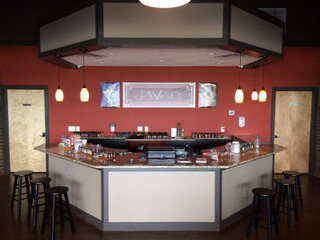 Are you opening a vape shop? The sale of e-cigarettes is a booming business that appeals to smokers who are in no hurry to quit as well as those who are looking for a way to leave traditional tobacco products behind. To stand out among the growing number of local competitors, the vape shop signs Denver entrepreneurs choose must meet three distinct criteria.
Reel in foot traffic.
Educate consumers.
Make product suggestions.
Since e-cigarettes are relatively new on the shelves, there is a lot of confusion about what they are, how they work and what you need to make them work. Some consumers are also uncertain about the dangers associated with this product. This is where adequate signage makes a big difference, and attractive outdoor building signs to bring them in. 
Start on the Exterior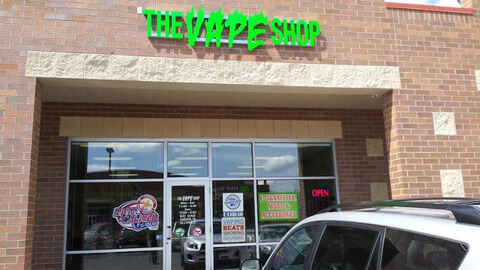 Channel letter signs and lightbox cabinets offer you the opportunity to add lit signage components to the exterior. When you already have on-site lighting in place, consider the installation of dimensional letters. Exterior markers identify the name of your business, its vape niche and the availability of both e-cigarettes and supplies.
Remember the Windows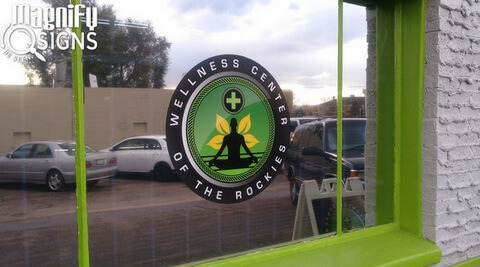 Glass panes are usually overlooked when advertising consumer products. While it is a good idea to repeat the name and logo of your business, add the hours of operation to the mix. This is also a good time to list age restrictions. To reel in foot traffic comprised of seasoned vapage aficionados, advertise the availability of the most popular brands.
Interior Signs for Vape Shops in Denver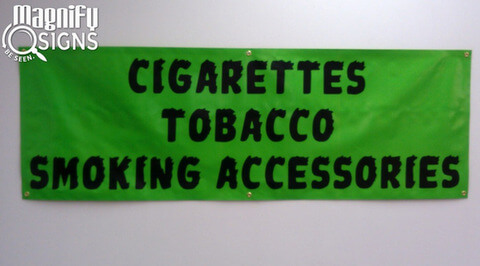 The majority of vape shops choose a menu bar approach. Consequently, you need a menu board. Make it large enough to display the full names of your product choices as well as the prices and sizes. A traditional blackboard look is quite popular. The black backdrop is ideal for white print. When you add new products on a consistent basis, choose a product to which we can add vinyl overlay print to update the board.
Point of purchase signs for tank displays are a must. Newbies to vaping do not understand the intricacies of tank selection and may get lost. As a result, you may lose sales simply because the customer did not want to ask questions. When you help the shopper to select the products, you may increase your sales. For this reason, shelf-mounted and stand-alone point of purchase signs near the products work well.
Educational posters near your e-liquid displays help guide the decision-making process of the buyer. Provide details about the differences and the advantages of the individual products. For tabletop displays, you need smaller signage than you might commission for display cases that are six feet tall. We recommend the use of small on-shelf blurbs for the former and large posters for the latter.
Getting Started on Your Order
Contact the professionals at Magnify Signs for more information on the right vape shop signs. We work with you to design, manufacture and install shop signage, custom display and vaporizer informational sign products. Call us today to get started and to stand out from the competition.