We Can Help Your Business Get Noticed with High-Quality and Professional Signage Solutions
Living in the competitive marketing world as we do today requires a lot of creativity and expertise to get your business or company's services noticed by your target audience. Failing to advertise with professionally created signage may save you some money at first, but in the long run, you will be missing out on a lot more potential buyers and customers that don't get to know about what you have to offer and which could significantly increase your revenue, making your business grow.
At Magnify Signs, we understand the struggles that small and medium business owners can face when they first start a company, so our goal is to help them Be Seen and drive customers to their business. If you are looking for a professional sign shop in the Denver area, we are here for you!

The Importance of Choosing Expert Sign Designers for All Your Signage Materials
Our representatives work with small, midsize, and even large businesses all around the Denver communities to discover what their marketing needs are before creating their signs. You'd be surprised to know how often they find that valuable marketing and branding opportunities are overlooked just because those in charge of making signage decisions don't have the industry know-how and are unaware of the latest advances in sign technology.
The graphics team at Magnify Signs collectively has over 30 years of design experience, plus we also have sales and marketing professionals with more than two decades of experience, ready to assist you in creating the custom signage that stands out and attracts your target audience's attention.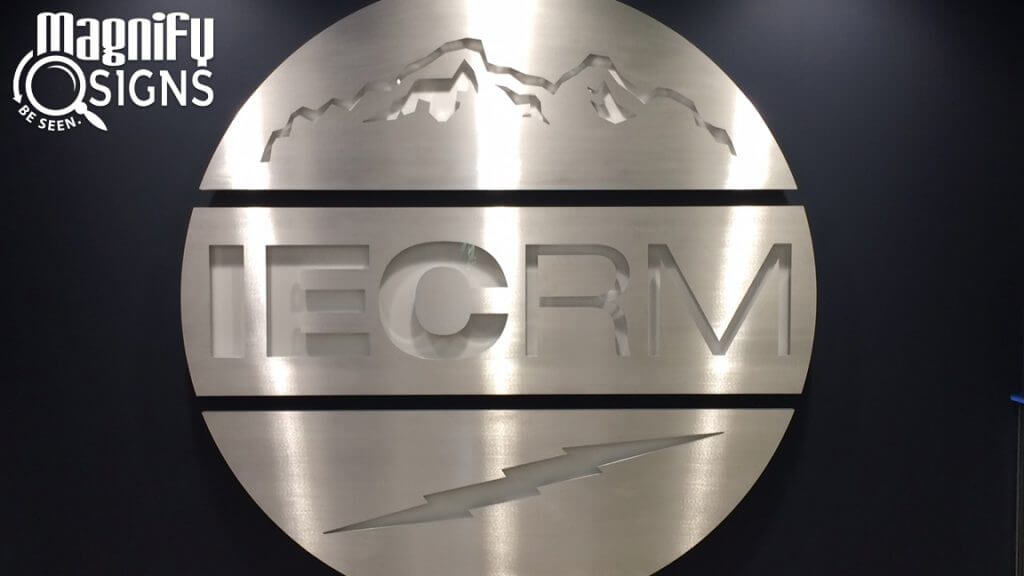 We are a full-service sign shop, so we can create just about any type of sign there is. All of our work is custom and made to order, and we design every sign that we create.  Contact us or request a free quote online for more information.