If you are looking for high-quality signage products to drive new clients to your business, then you should make a smart investment and choose Magnify Signs. Our full-service graphic design shop uses high-end printers and products to manufacture any kind of signage product you might need for marketing and promotional purposes.
Smart Marketing Solutions for Small, Medium, and Large Businesses
Here at Magnify Signs, our staff is what makes us different. All of our team members are knowledgeable, friendly, and highly professional. During our years of operation, we have worked in all types of marketing projects, meaning that we know which are the best techniques to build attractive signs that create a positive impression and influence passers-by. We are also constantly studying the industry to keep updated with the latest trends and buyer's preferences.
No matter if you need exterior our interior signage for your office space, we are always ready to take your order and work together as a team to combine your ideas with our experience to create world-class signage products to impress your clients.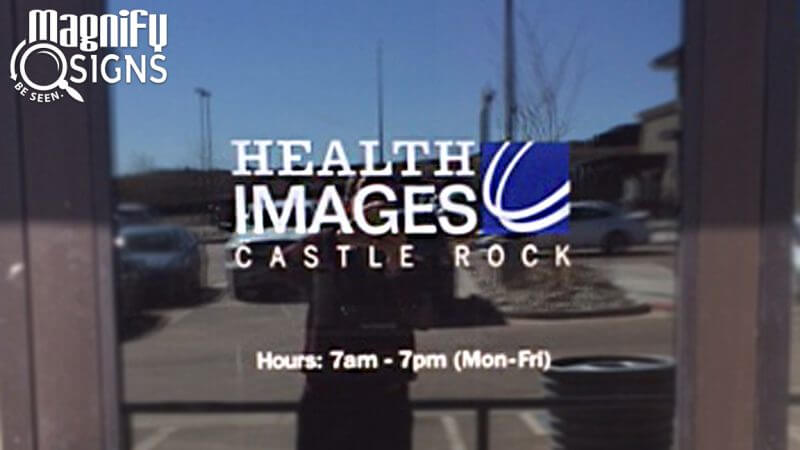 Affordable Premium Signs at Your Reach!
Let our professional graphic designers help your business to stand out from the rest and attract new buyers with quality and smart signage solutions. We will handle your order with the highest standards of customer service and only use top of the line materials and technology on our signage products.
Browse our website and learn more about the products and services we offer, or you can also visit our shop and talk to our client specialists about all of your signage questions and concerns.